President Jakub Mazur and Secretary General Henk Bouwman summarise a productive year for METREX.
The year has been framed by the ongoing development of a Metropolitan Vision for Europe 2050. It has so far been an enlightening experience. There is a tendency to be too cautious and limit ideas based on past experiences. But look more expansively and you see clues as to the real potential of the metropolitan dimension in reaching Europe's ambitions.
The process has been a platform on which to promote this network of fantastic members. This has been the case at numerous events this year including the Urban Economy Forum, the UN World Urban Forum, EU Regions Week, the EURA Conference and MetroSolutions conference.
Existing relationships have been strengthened and new connections made, such as with the Urban Intergroup at the European Parliament, EMA (European Metropolitan Authorities), NARC (National Association of Regional Councils – USA), Metropolis, and EURA (European Urban Research Association).
We have also used the Vision process to explore closer links to scientific and business communities. To explore an ecosystem of information exchange and to test their views on the role of the metropolitan level and its connection with communities on the ground.
This relationship to communities was highlighted well during our conferences in Città Metropolitana di Torino and the Metropolitan Region of Amsterdam, where we learned about regeneration and a metropolis of human scale.
To continue the theme of collaboration, we're very pleased to welcome three new members to the network: Bucharest Metropolitan Area and Intercommunity Development Iasi Metropolitan Area Association, both from Romania; and Cávado region in Northern Portugal. And Città Metropolitana di Roma Capitale has decided to become a full member. We look forward to welcoming them in person in 2023.
We're putting in place a programme of activities for 2023, with an even stronger focus on Expert and Network Groups and the way they will equip you with the knowledge and data to fulfil your objectives. One of the ways we hope to boost this is by linking the groups to European funding programmes.
We are very excited to invite you all to Wrocław over 24-26 April 2023 for our next conference (details to arrive mid-January), to continue some of the discussions we started in Torino and Amsterdam, as well as input our collective expertise to some site-specific challenges in the city.
The war in Ukraine is of course a black chapter in 2022 and sadly it is not over yet. It amplified, however, the themes that were already on the agenda: energy, infrastructures, housing, safety and security, all overarched by resilience. The most integrated and therefore most difficult theme. And finally, giving people a (new) home, something the Polish people gave without hesitation to the millions of Ukraine refugees.
In these turbulent and somewhat strange times, we wish everyone more courage, which through responsibility leads us to solidarity and humanity. Above all, however, we wish you and your families Love, Beauty and all Joy.
As ever, if you have any ideas or plans for activities that the METREX network could support, or if you have any successes that we could help to share and promote, please get in touch!
On behalf of the Managing Committee, have a warm and relaxing Christmas break.
With best wishes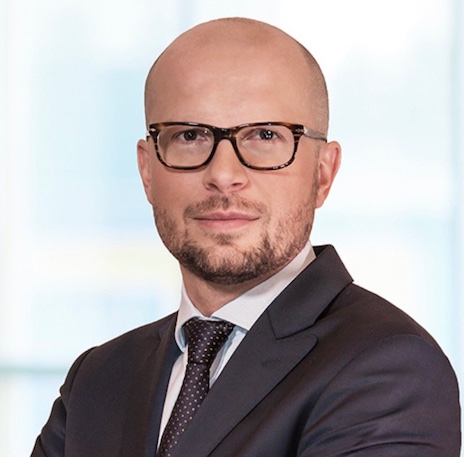 Jakub Mazur
President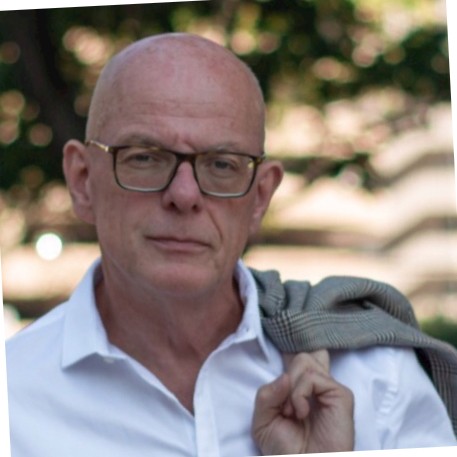 Henk Bouwman
Secretary General