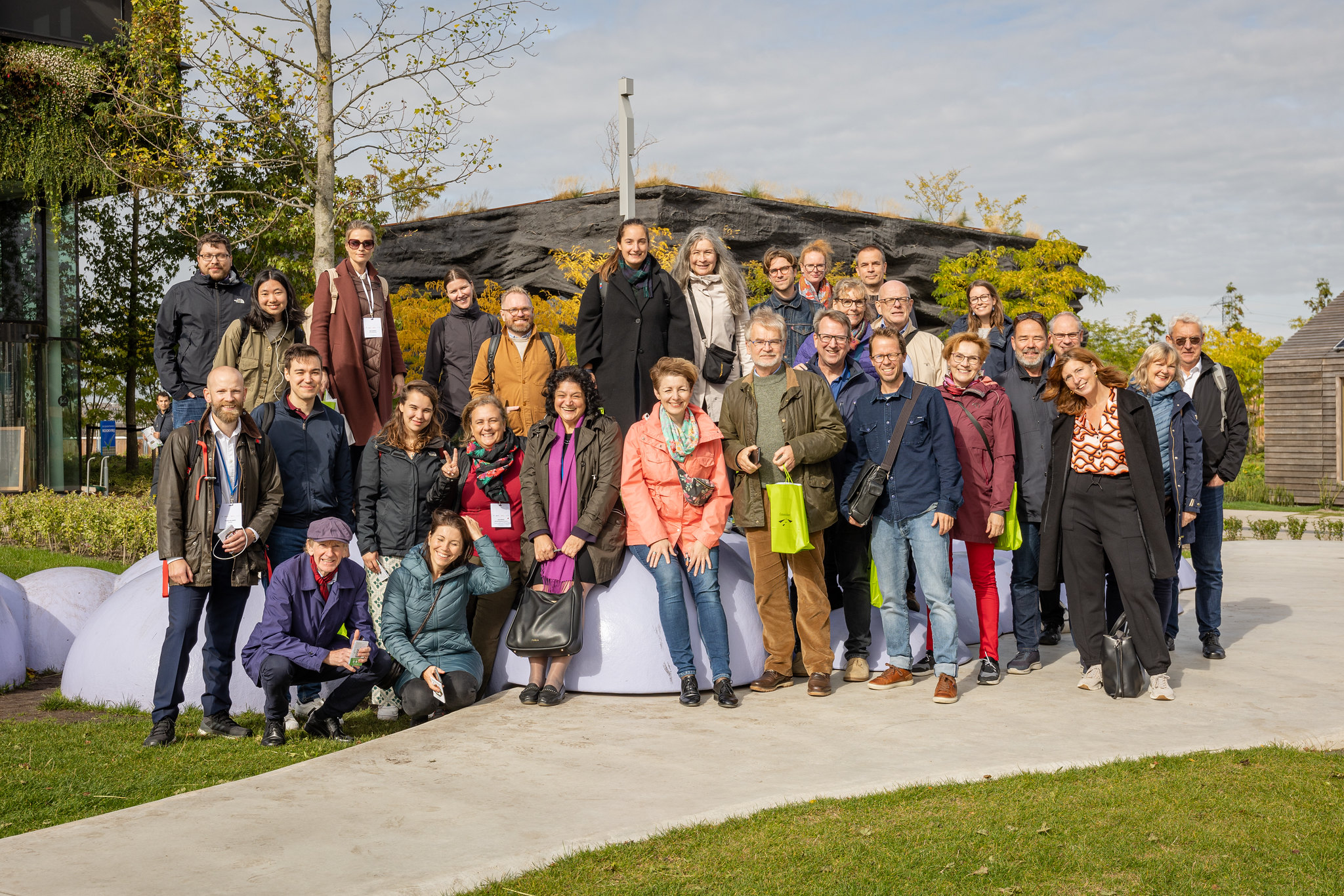 The strength of METREX is its direct contact with practitioners and decision makers in some 50 metropolitan regions and areas across Europe and three in other continents.
METREX focusses on regions and areas that experience the Metropolitan Dimension in the field of transportation, housing, socio-economic development and environmental issues.
Not all METREX members are formally organised as a region, but they all collaborate with their neighbouring local authorities as they realise the issues they face transcend local authority borders.
This collaboration can enhance funding and budgets and their position on the European and/or global level, which often translates to better outcomes for citizens, businesses and institutions.
The growing number of METREX members not only demonstrates the need to exchange and learn, but also reflects the growing awareness amongst local authorities of the benefits of collaboration.
Benefits
Services and opportunities available to members:
Access to all member organisations and their representatives
Participation in and the opportunity to lead Expert Groups
Candidacy for the Managing Committee
Support in setting up events, Expert Groups etc.
Support in EU programme applications
Access to METREX web platform, including

member presentation (profile, documents and publications)
calendar with activities from EU organisations, other affiliated networks and organisations and from other external organisations – including events run by our members
archives with member documents and publications
METREX Research Portal with access to relevant research institutes and think-tanks (in development)
Taking part
Being member of a network means taking an active role in the network – we want to learn from you as well. We ask that you give time to actively join our bi-annual conferences, Expert and Network Groups and, possibly, initiate your own events and meetings.
Contact us
METREX is always happy to start the conversation on membership, to explain the details and to support wherever possible. Please contact Henk Bouwman, Secretary General, on henk.bouwman@eurometrex.org or Stephen Gallagher, Head of Secretariat, on stephen.gallagher@eurometrex.org.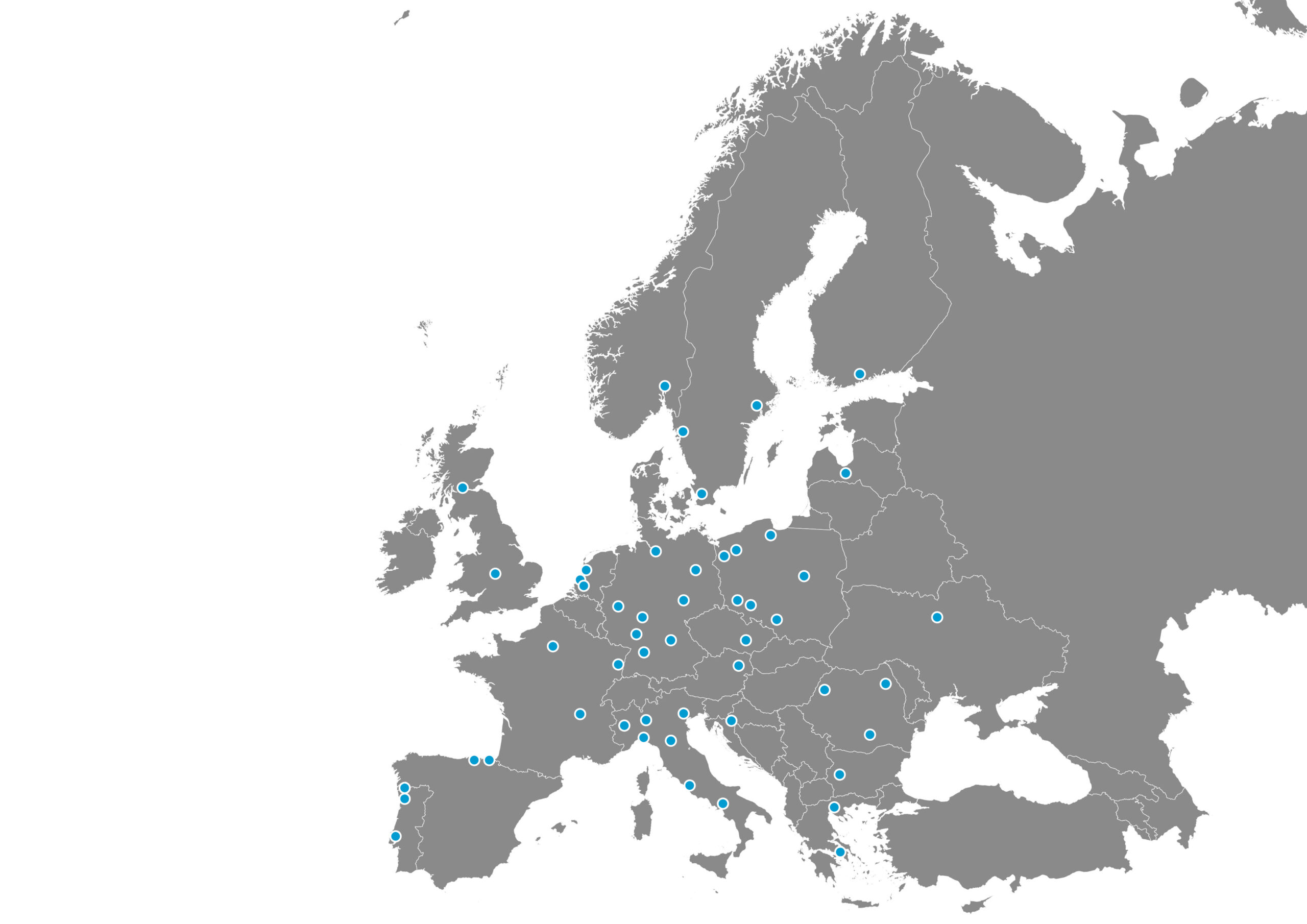 Members in 2023