METREX welcomes CIM Cávado from northern Portugal to the network of European metropolitan regions and areas.
Comunidade Intermunicipal do Cávado – the Intermunicipal Community of Cávado – has become the latest member to join the METREX network.
Based in Braga, north east of Porto, CIM Cávado represents a large total area of 1246km2 and 170 parishes, and is focused on the territorial development of the Vale do Cávado region.
METREX secretary general Henk Bouwman said: "METREX is delighted to welcome CIM Càvado to the network. We are already very impressed with the work that is underway in their region and their aspirations for the future."
The new membership follows a presentation of METREX in Braga in November 2022. This meeting provided a first exchange on our joint aspirations and a showcase of some of the initiatives in Braga, notably the regeneration of the Municipal Market.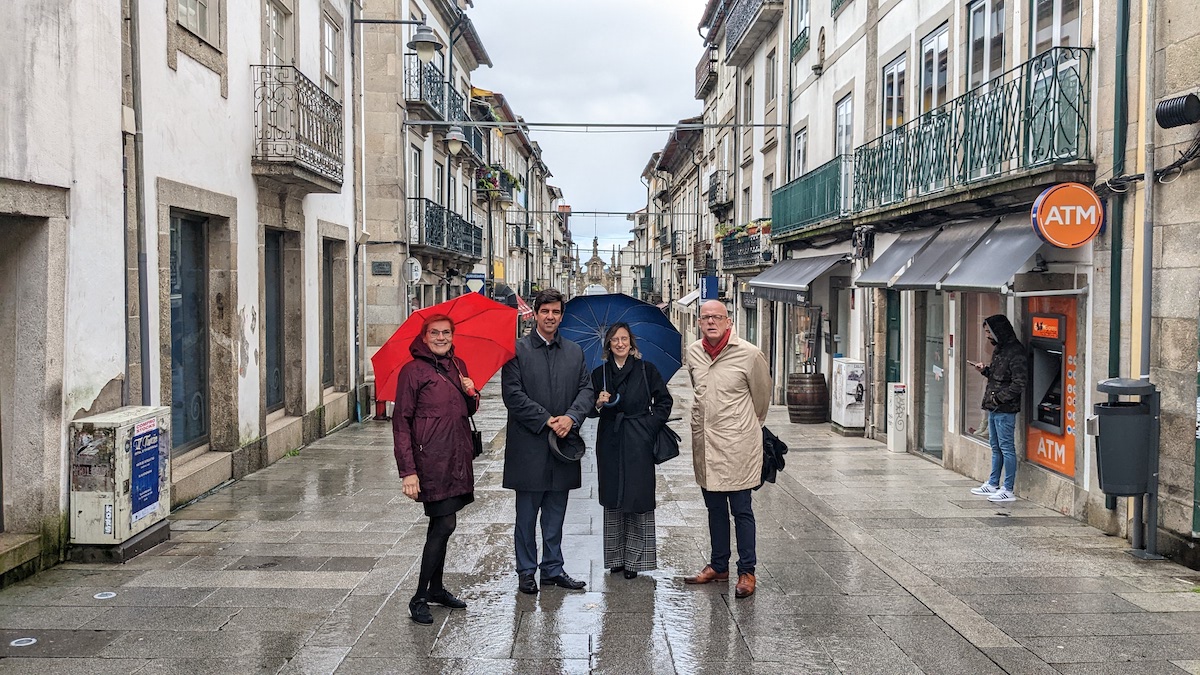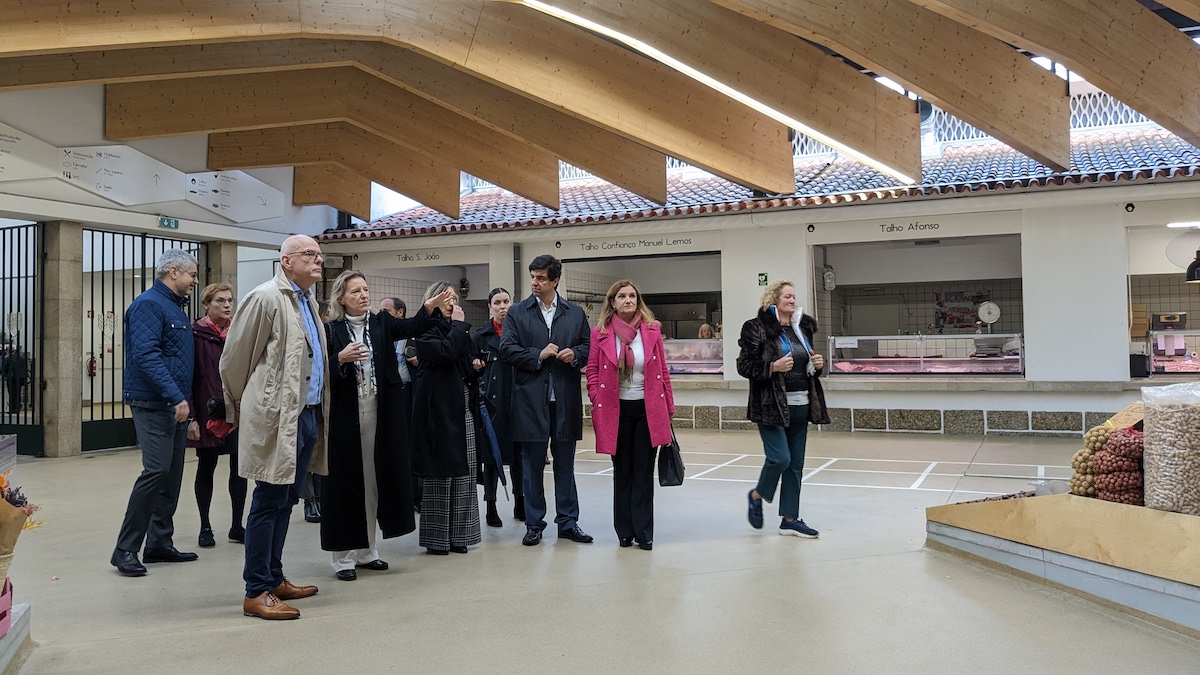 METREX is open to authorities across Europe operating at, or with an interest in, the metropolitan and regional scale. The network and its activities are unique in covering urban and rural issues, focusing on practical 'how to' solutions for Europe's big challenges. For more information, please read our Mission Statement.
For more information on becoming a member of METREX, please contact Stephen Gallagher.
---
Photo by João Pedro on Unsplash