With the sad situation of a new war in Europe, initiated by the Russian Federation, invading the free democracy of Ukraine, METREX wants to make clear that we are strongly opposed to this Russian action.
METREX wishes to express its full support to the Ukraine and its people, and we support all our Members and beyond in guaranteeing the human rights of displaced and refugee populations.
What Russia is doing is in our view not compatible with decent sustainable progress and peaceful co-existence, as is expected in the 21st century.
METREX is left with no choice but to formally exclude our sole Russian Member, Moscow, from our network organisation. This action is taken with the knowledge that the events in Ukraine are not the choice of all colleagues in Russia. METREX will therefore maintain cooperation with and give personal support to those with whom we have collaborated in the past.
We hope that the people's suffering will come to an end very soon and urge the Russian Federation to undo its actions.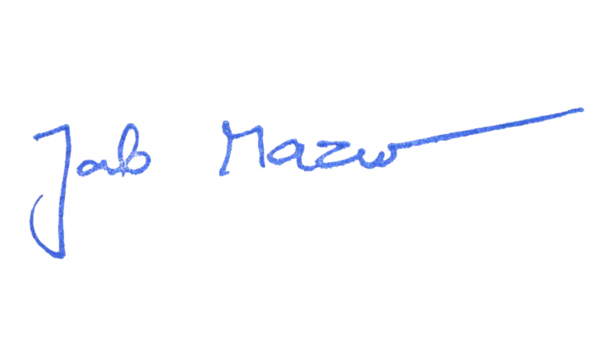 Jakub Mazur
President of METREX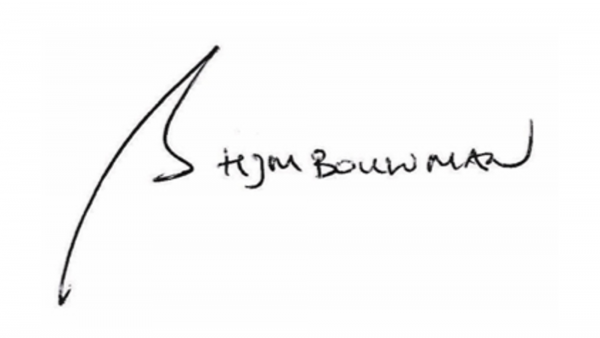 Henk Bouwman
Secretary-General