World Urban Forum 11
27 June 2022 , Katowice
16:15-17:45 CEST, Katowice
World Urban Forum is the world's largest and most important cyclical event dedicated to urban development. The Eleventh Session of the World Urban Forum 11 (WUF11) will take place at the International Congress Centre in Katowice on 26-30 June 2022.
Within the umbrella of the Green City theme, METREX will host a session on Accelerating on Greening the Metropolitan City.
METREX believes that Metropolitan Regions and Areas are best in place to address the challenges we face. Grounded in realistic and practical solutions, they demonstrate situational leadership on pressing issues that can accelerate the journey to finding tailored solutions.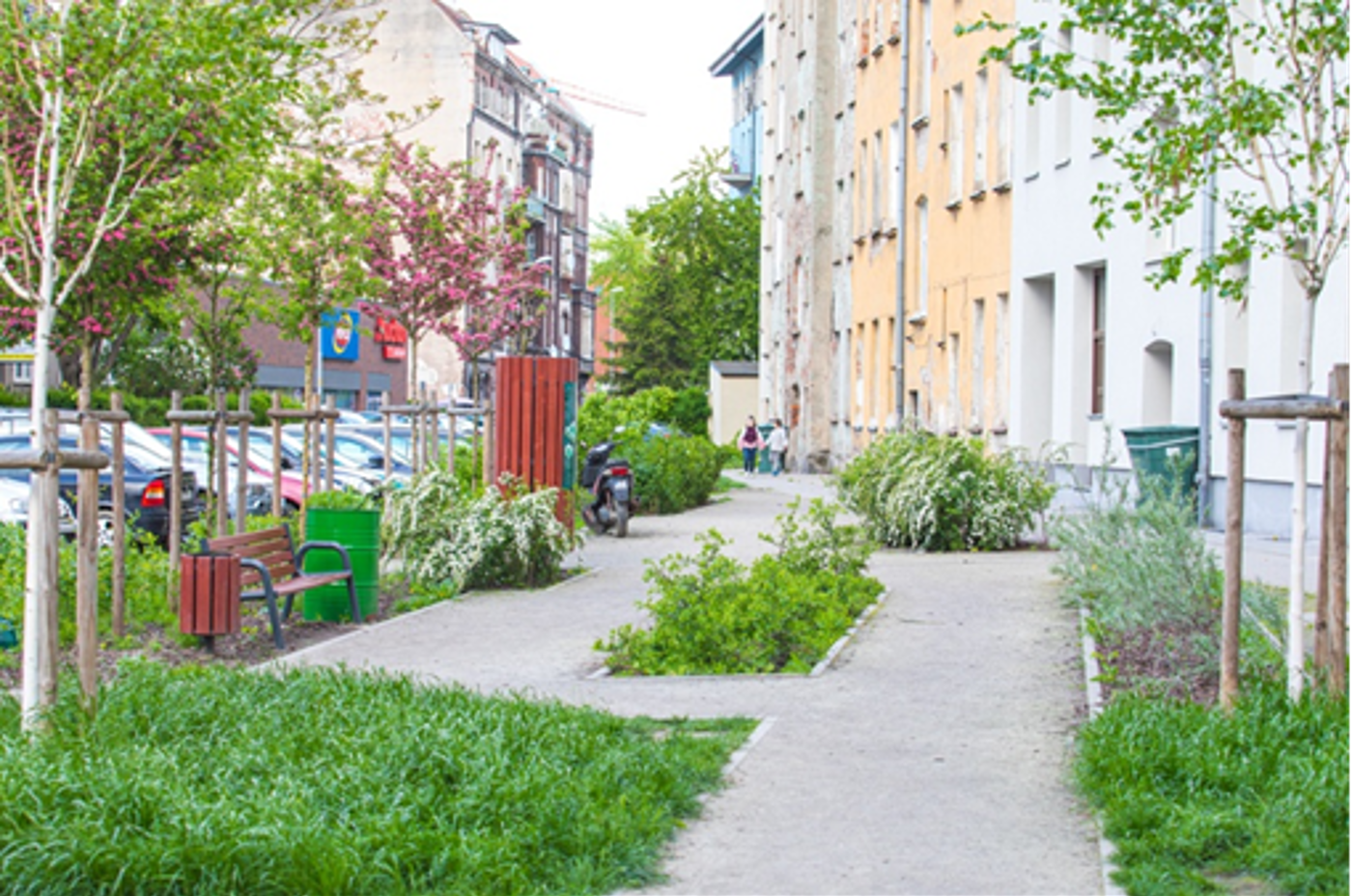 This event will show concrete projects on policy instruments, new energies, accessible public spaces, applied circular economy approaches and hands-on tools and urban regeneration. We will discuss the principles and how to tailor them to other situations, whether situated in Europe or elsewhere.
Moderator: Henk Bouwman, Secretary General, METREX
Welcome
Jakub Mazur, 1st Deputy Mayor of Wrocław and METREX President
Presentations
City of Wrocław introducing the Polish approach on European instruments for a Green City
Katarzyna Szymczak Pomianowska, Director Department for Sustainable Development Wrocław
Amsterdam Handbook for renewing and developing sustainable public realm
Dagmar Keim, Senior Policymaker and Project Leader for Floriade 2022 International Exhibition Amsterdam
Exemplar cases to redevelop major car infrastructure into Public Places, from all over Europe and beyond
Paul Lecroart, Senior Urbanist, L'Institut Paris Region, leader of METREX-Eurocities Expert Group From Roads to Streets
Debate and Q&A with audience
Conclusions by Jakub Mazur.
For information and registration visit: https://wuf.unhabitat.org/.
See you in Katowice in June!